"The right design is crucial for any business.
It is important to have a nice, clean, professional look that sends certain message to reach potentional customers."
Brand Design & Strategy
Designing brands from scratch or redesigning for a brand new look to make the brand stand out. I will get to know you, your brand or company to make sure I create the best possible branding for you!
Pricing
Branding design package: from €700 / $750
Social Media Graphics
In order to attract more followers one of the key things as a company is to look professional and valid. Nice, clean design that will catch viewers attention is what you need to succeed.
Pricing
Social Media Design template (12 posts + 6 stories): from €400 / $422
Graphic design
Online banners, social media graphics etc. I will create print materials, flyers, banners, business cards to promote your business. If your branding is outdated we can work on that too.
Pricing
Flyer A4:  €80 / $85
Online banner:  €40 / $45
Outside banner/billboard:  €70 / $74
Business card: €80 / $85
Other graphics: €32/$36 hourly rate
Website design
Your website is your image. If you want to attract more customers, it is key to have a professionally looking website that potentional customers will navigate easily.
Pricing
WordPress website: (4-5 pages):
from €1000 / $1040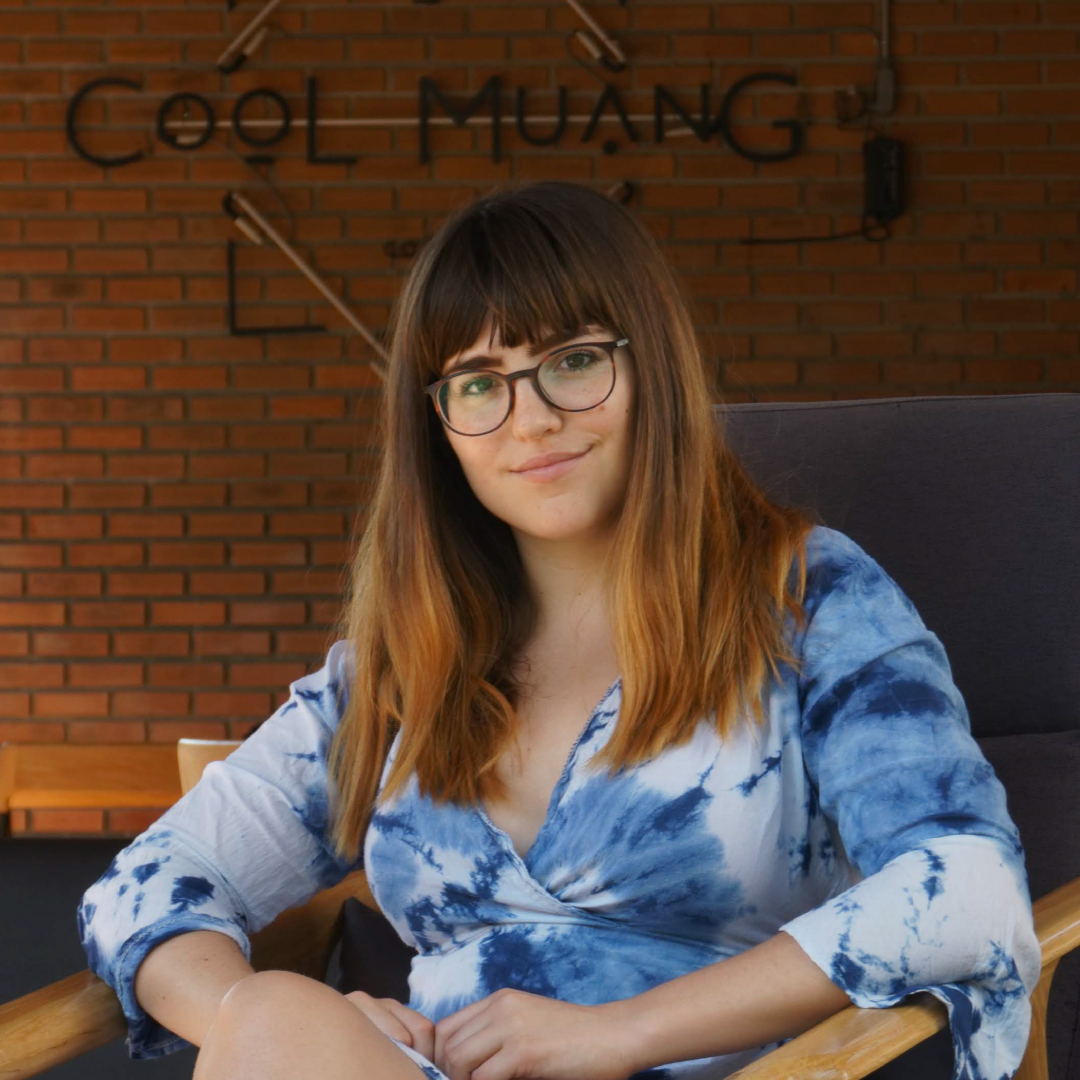 Exploration chat
After you will find me, we will talk about what project you would like me to design, we will get to know each other in order to find the best possible solution, make a proper plan and make your brand rock!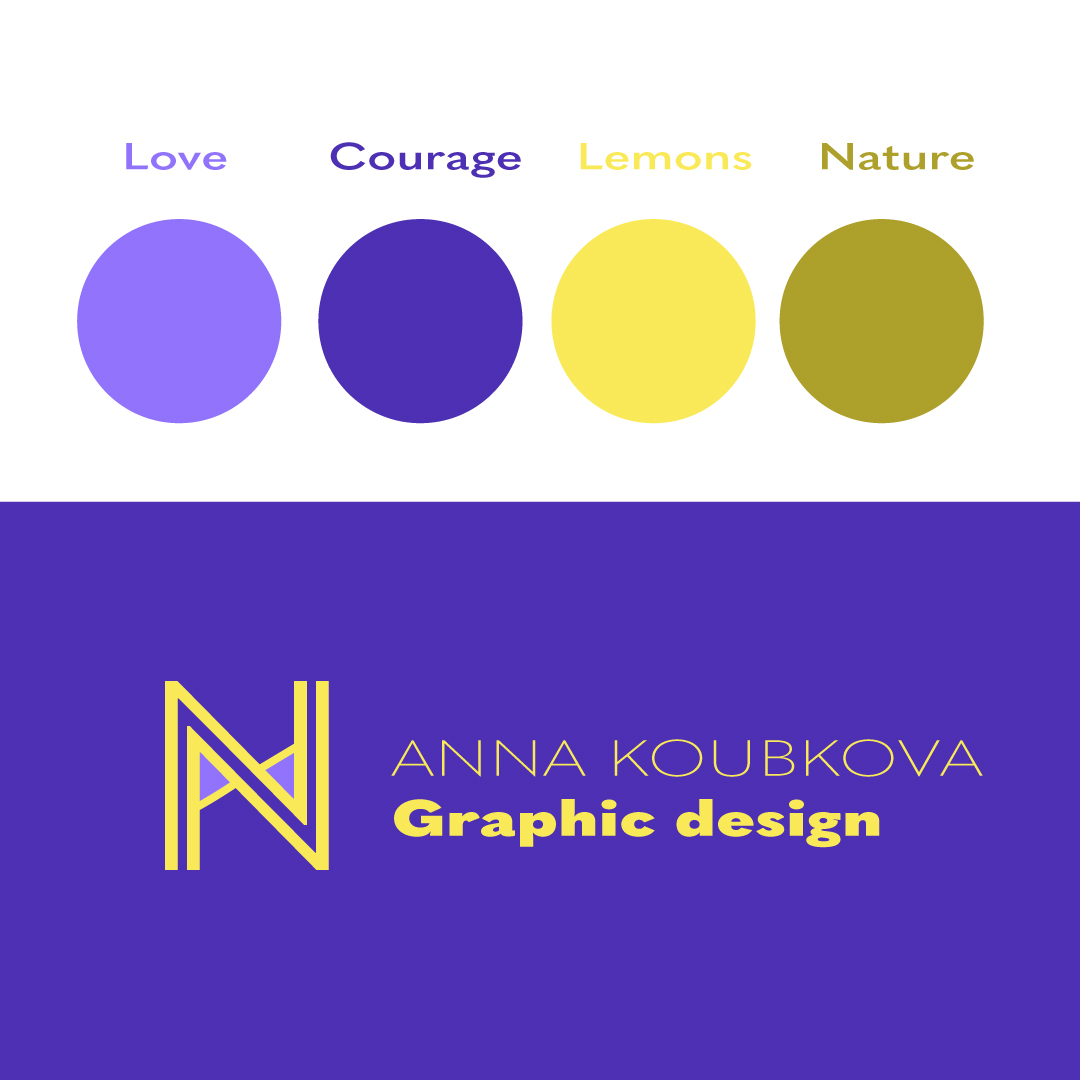 Make it work - Design time!
Now it´s time for the fun part! I will put all the information together and create designs with my whole heart. I promise your brand will shine brighter this time.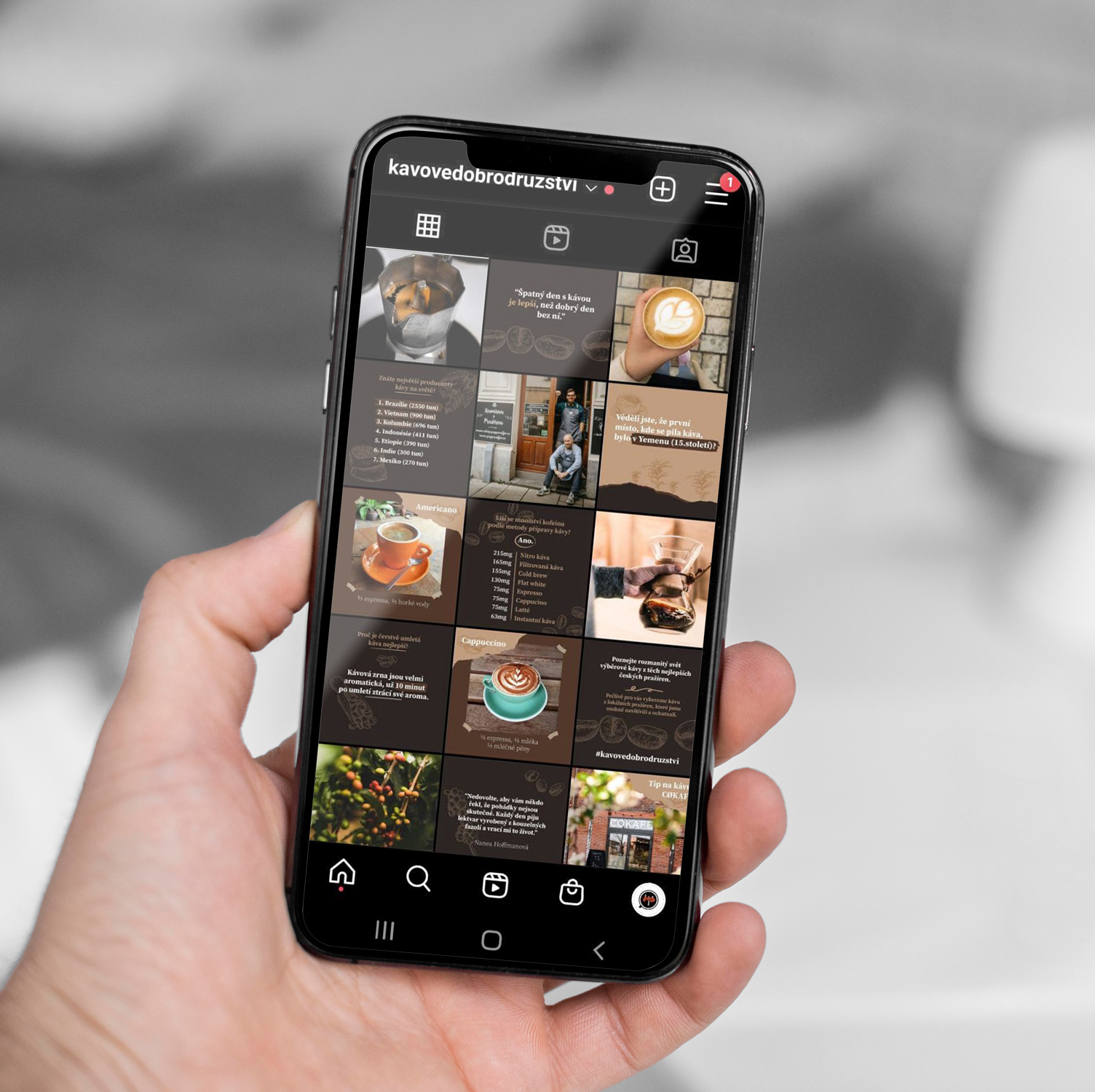 Finishing line
We have made it! Your new branding, website or design is now fully alive. You will receive original files and I will help with anything that´s needed.
Let's Make amazing work together
Do you have an interesting project you need me to help you with?