Hello, my name is Anna.
Originally from Prague, Czech Republic.
I am a freelance designer focusing on web design, branding and print.
Looking to work for ethical businesses.
Inspired by the little things, nature and inspiring humans.
Logo Design / Branding

Illustration

Web design

Social Media Graphics

Copywriting
Copywriter and graphic designer
from May 2022 till now
▪ Siesta Labs, Prague
▪ copywriting for a blog section on travel portals both in English and Czech language
▪ working on projects: Český Krumlov, Brno, Jizera mountains
▪ design for travel projects
Freelance designer
from 2019 till now
▪ branding design, web design, product design, web design
▪ social media management and graphics
▪ print design (banners, flyers, t-shirts, business materials)
▪ reels / camera, video editing
Graphic designer
February 2018 – March 2019
▪ Vandemoortele, CZ
Certificate of Higher Education
TV & Film Set design (2016-2017)
▪ University of South Wales, Cardiff UK
Certificate of advanced english (CaE)
Studying English (2015-2016)
▪ Discover English, Melbourne
High school diploma
Film and television studies (2011-2015)
▪ Střední průmyslová škola Sdělovací techniky (SPŠST) – Prague, CZ
Volunteer NGO/ Tak to bylo
2020 – 2021
▪ Helping with art classes in a nursing home
▪ Helping with exhibitions
"If you hear a voice within you say ′you cannot paint′, then by all means paint, and that voice will be silenced."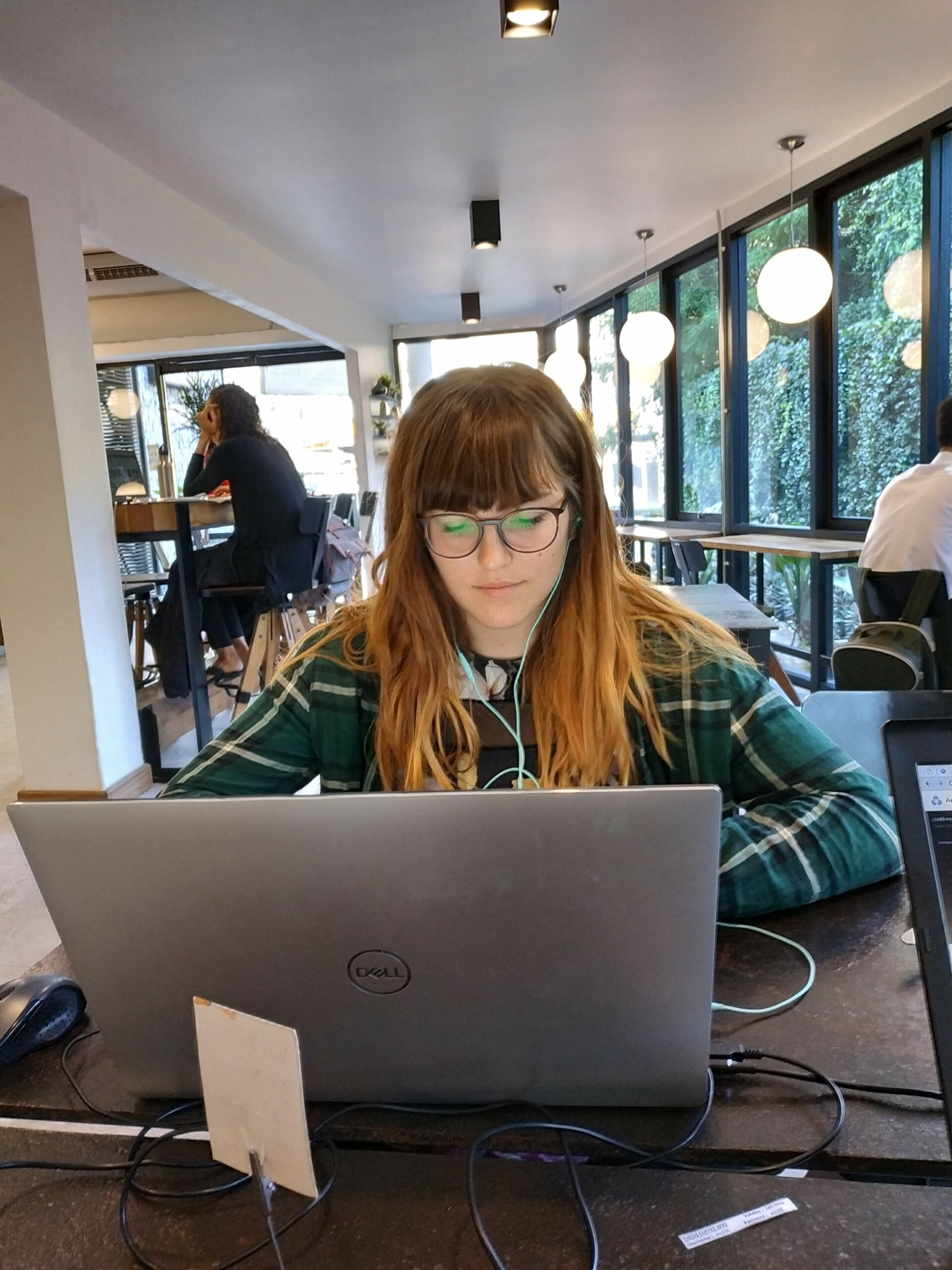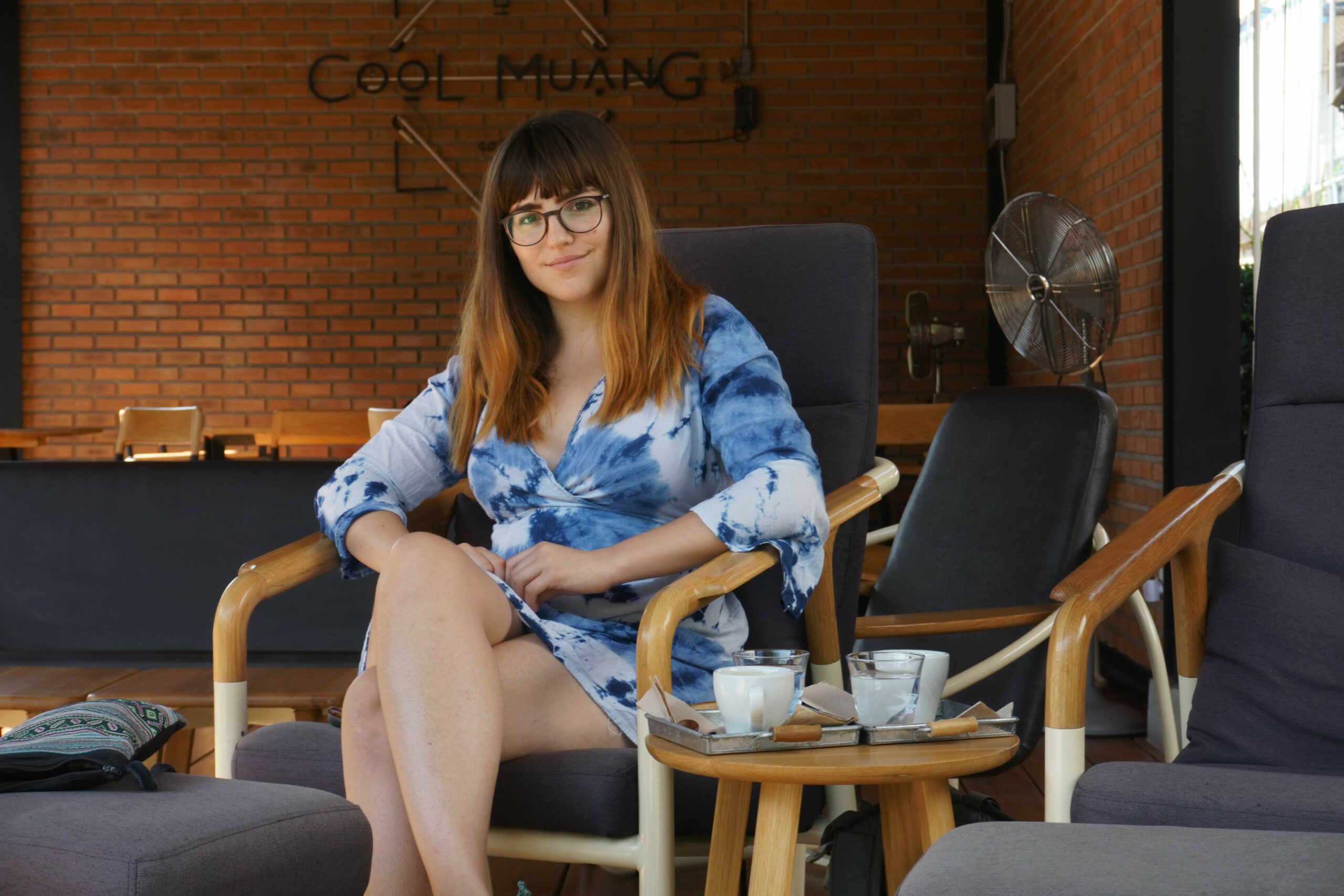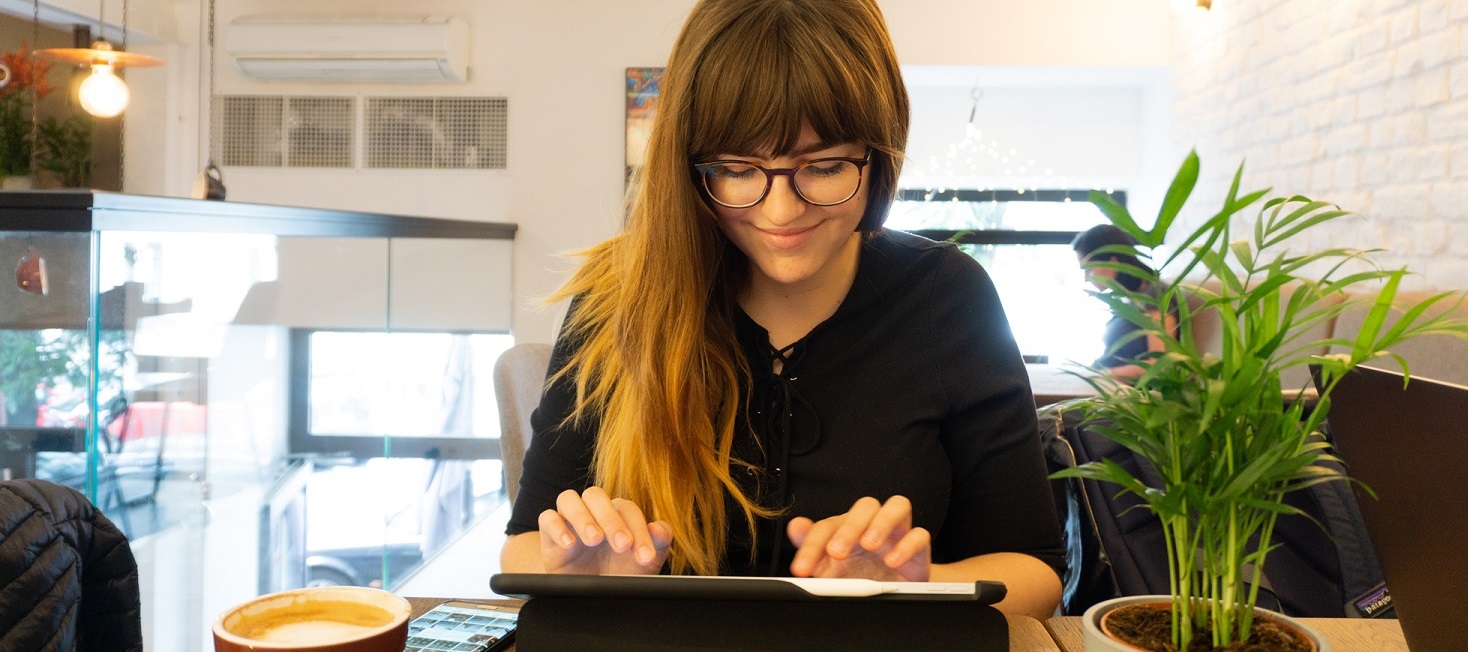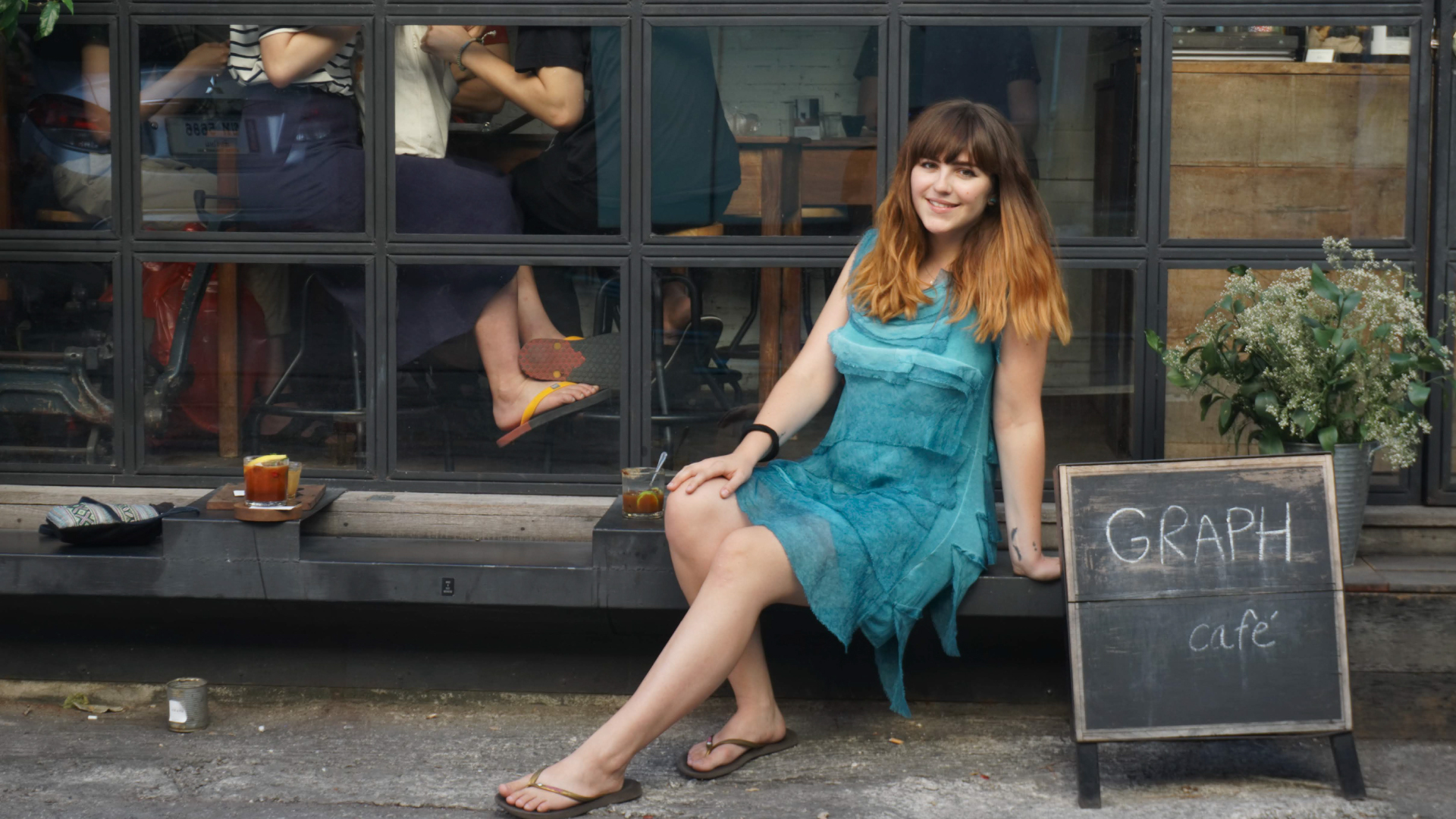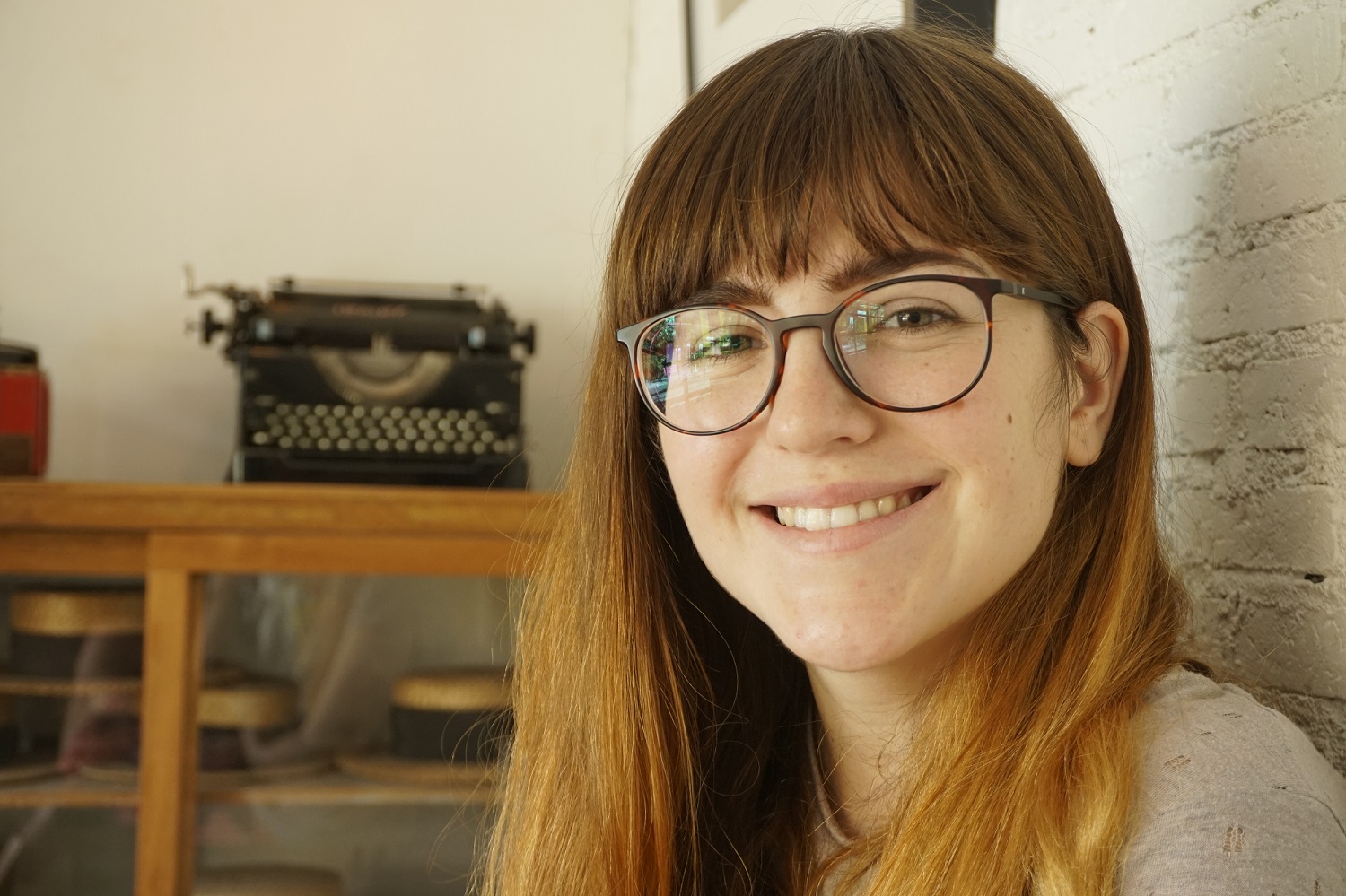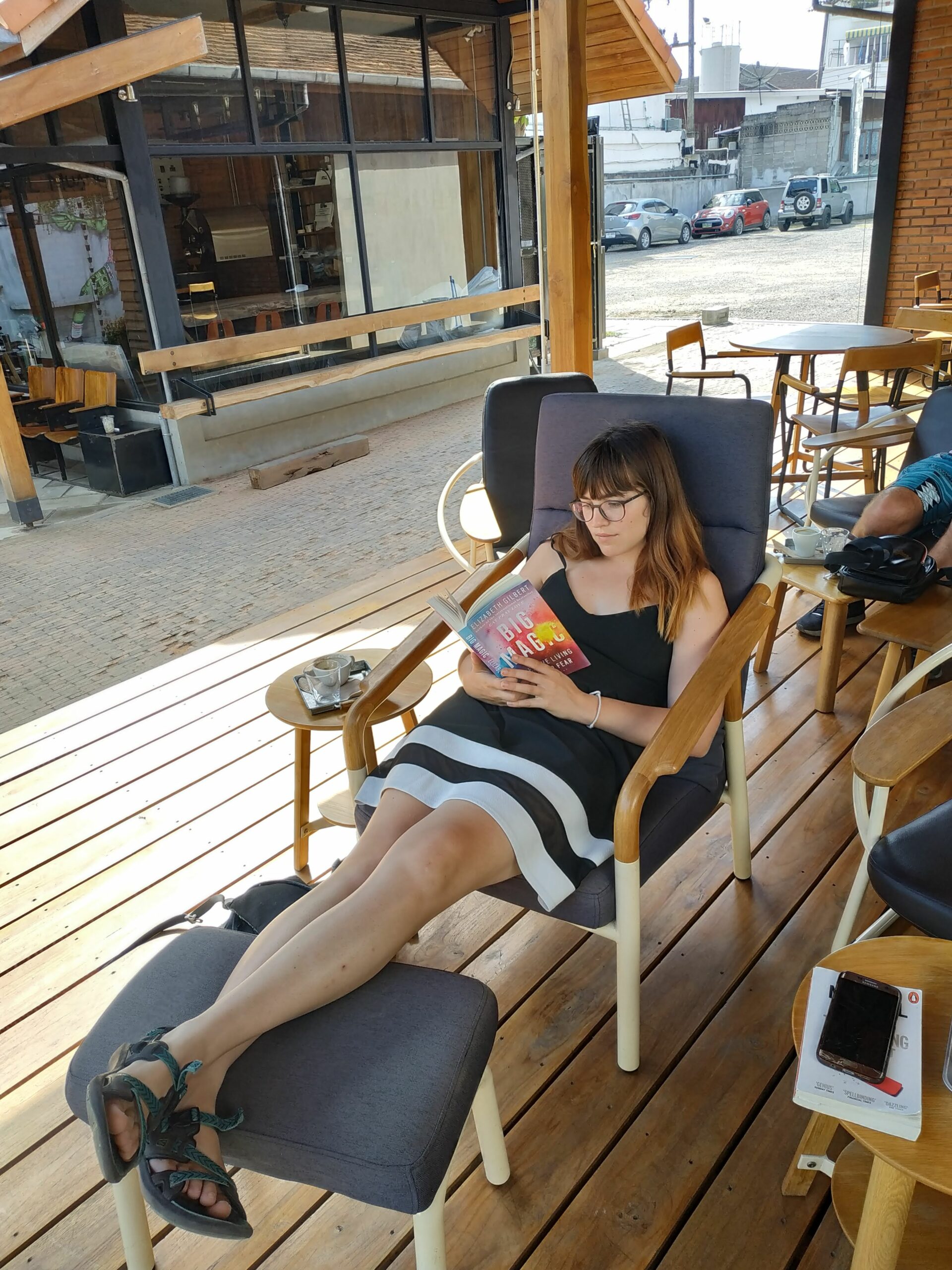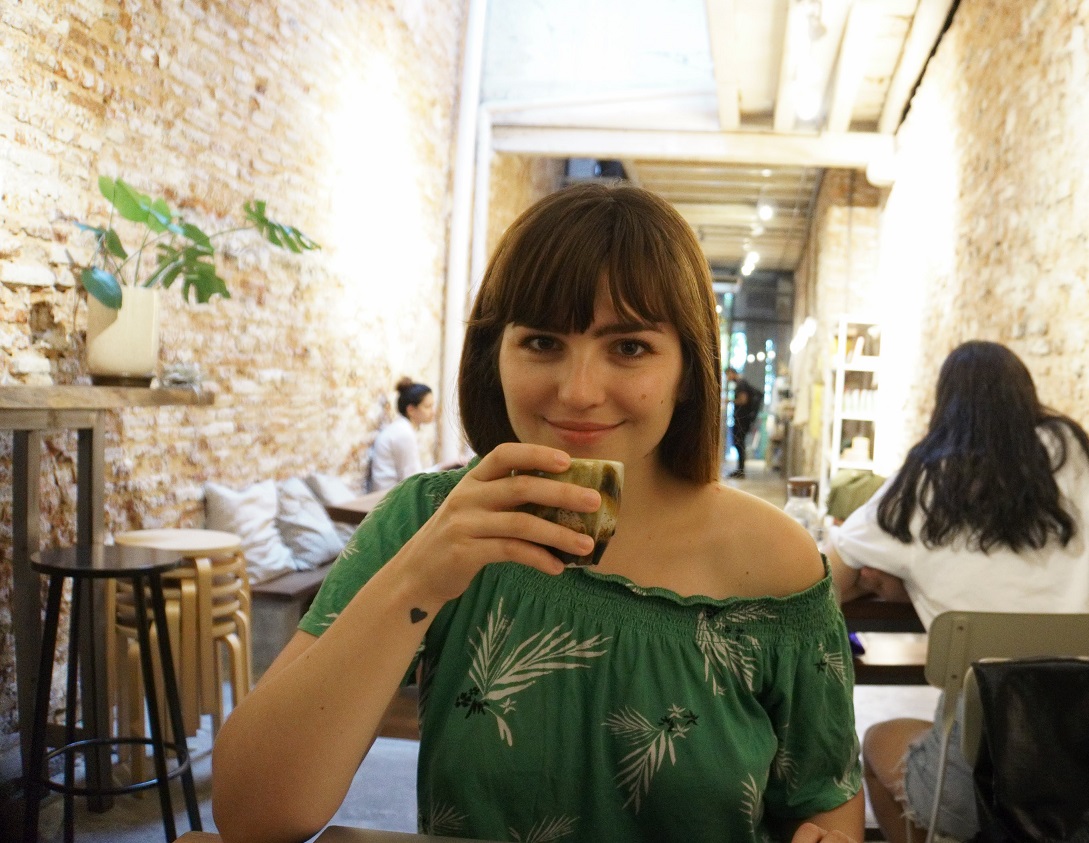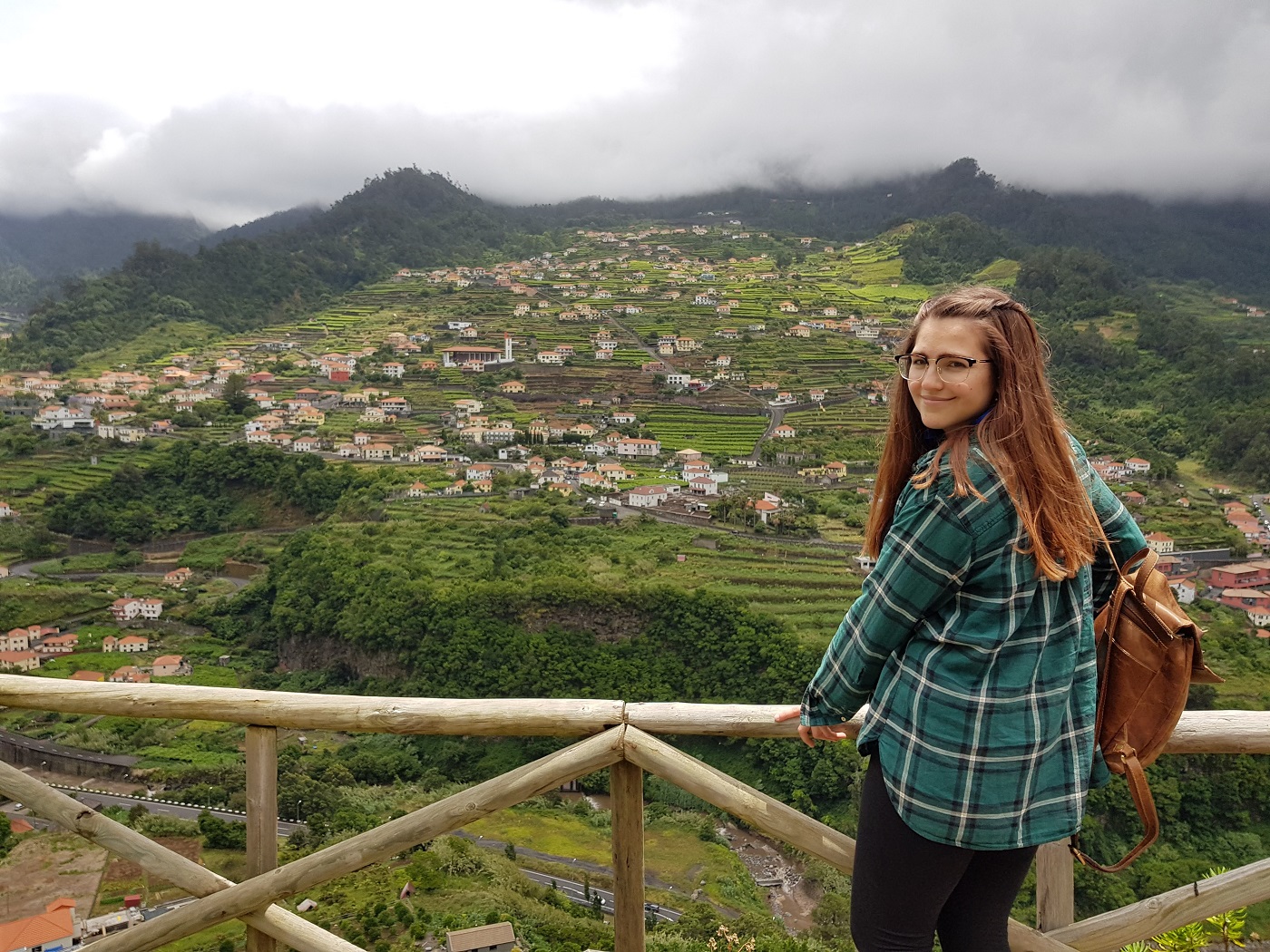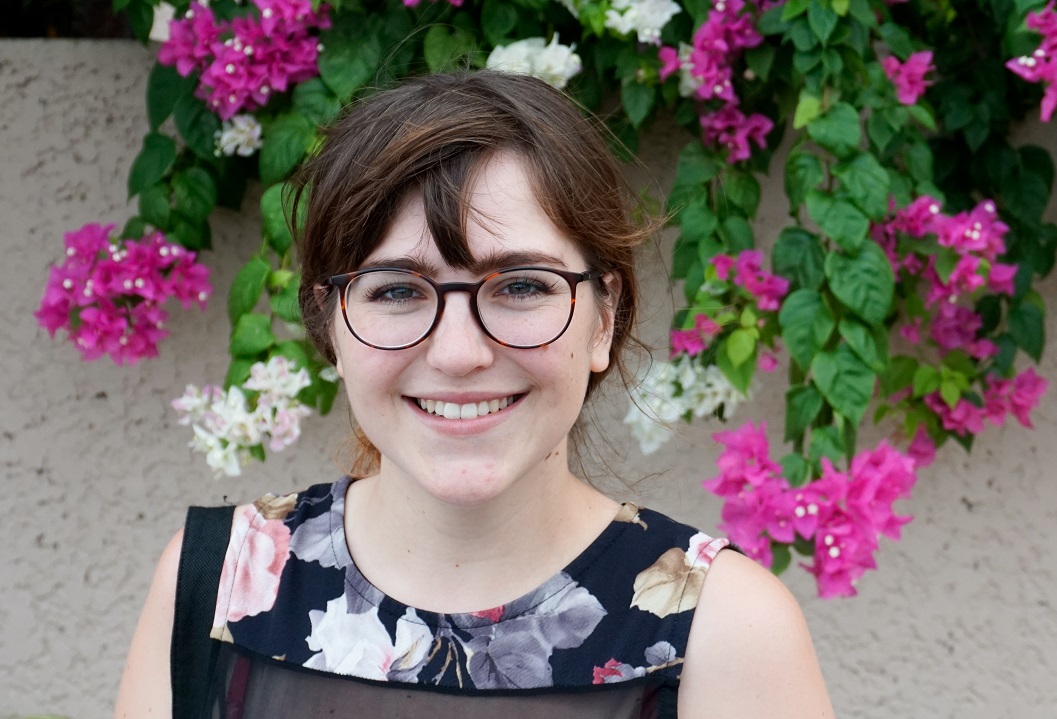 Let's Make amazing work together
Do you have an interesting project you need me to help you with?