I will make your brand come alive
Brand Design & Strategy
Helping you creating a brand design that matches your needs and makes your business look professional.
Print design and graphics
I will create any graphics needed for print  such as business cards, flyers, banners, packages. As well as social media graphics.
Website design
Having a proper website is crucial for any business today. Nice looking websites could bring many potentional customers.
Illustration
I will create illustration for both offline (books, magazines, flyers) and online. Watercolour illustration (stationary).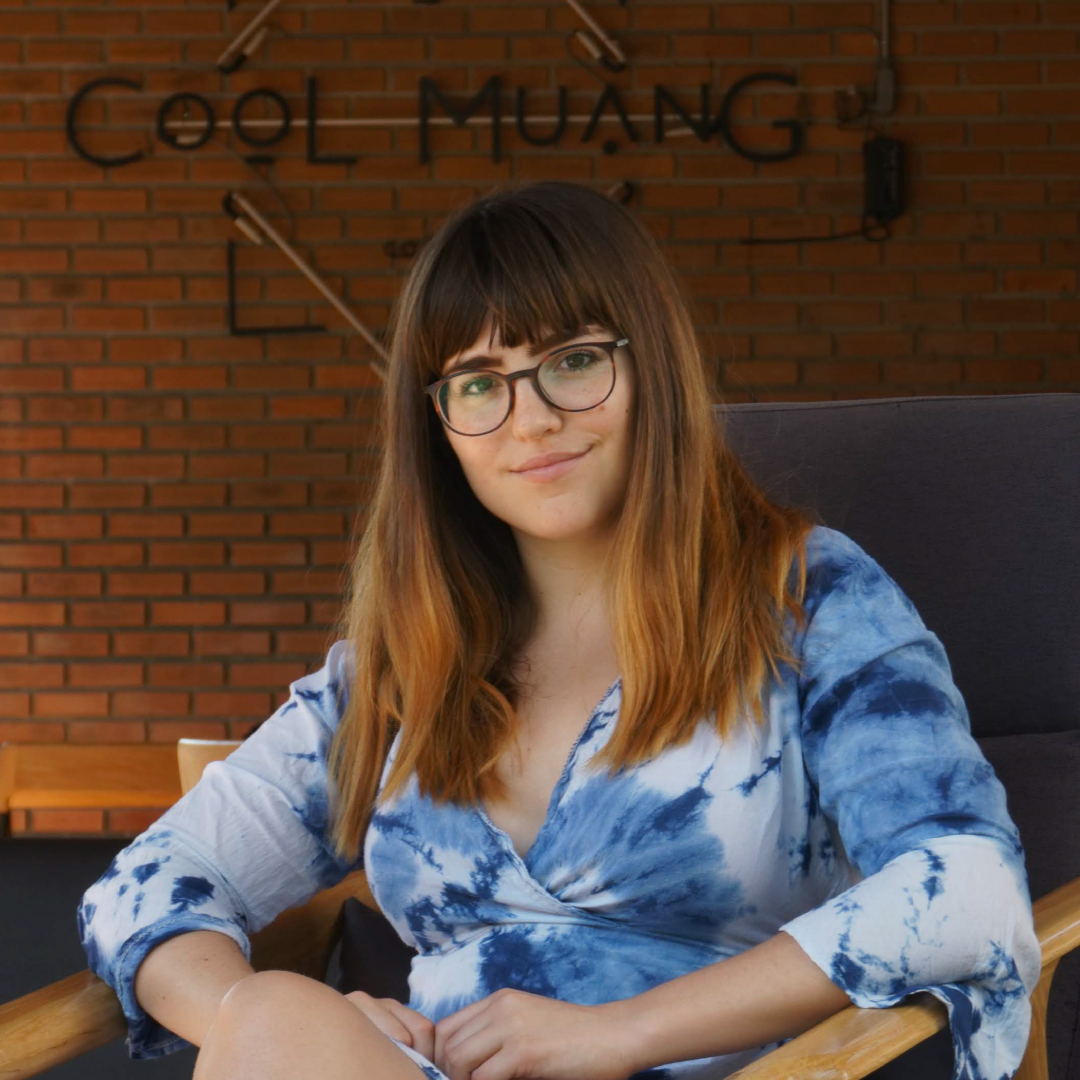 Exploration chat
After you will find me, we will talk about what project you would like me to design, we will get to know each other in order to find the best possible solution, make a proper plan and make your brand rock!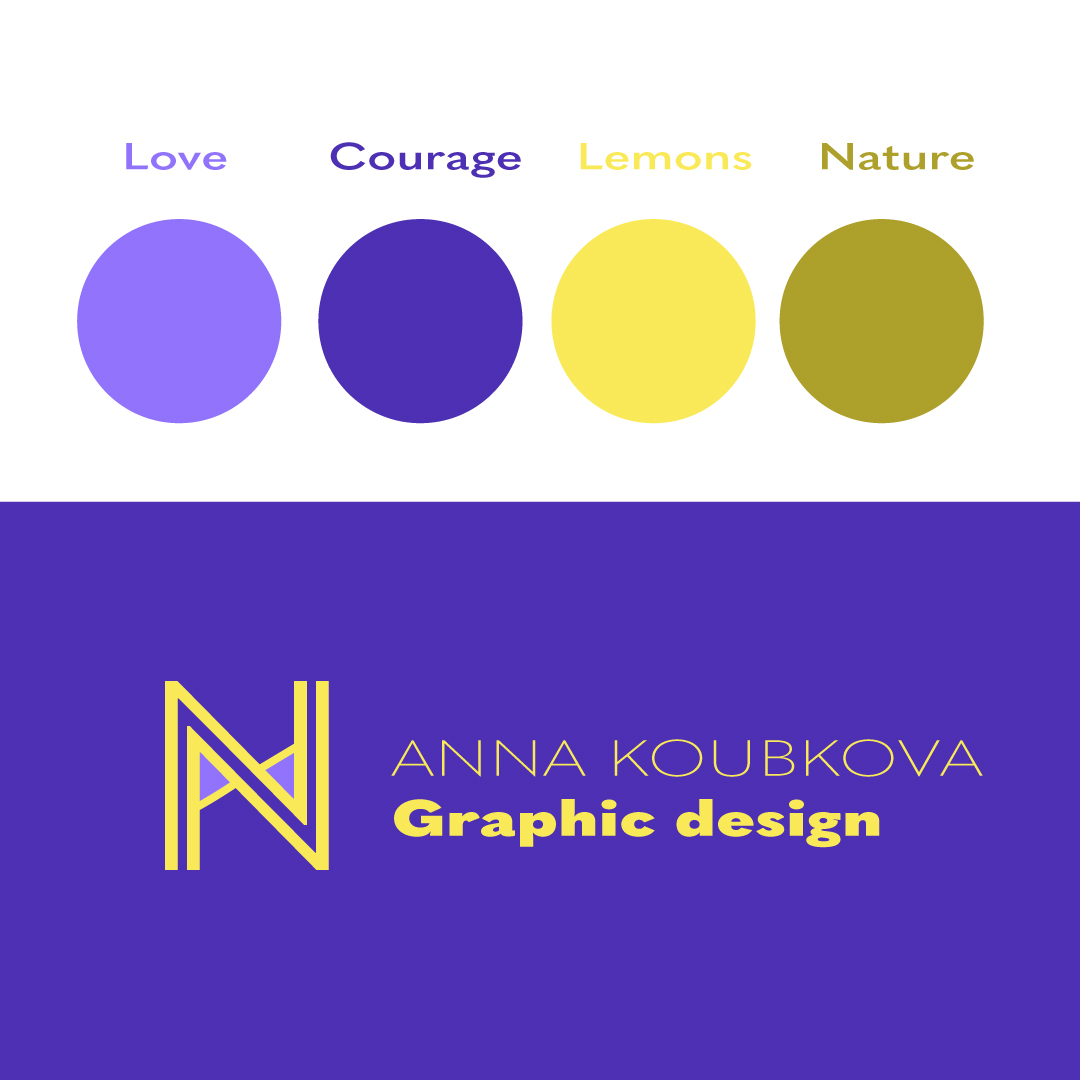 Make it work - Design time!
Now it´s time for the fun part! I will put all the information together and create designs with my whole heart. I promise your brand will shine brighter this time.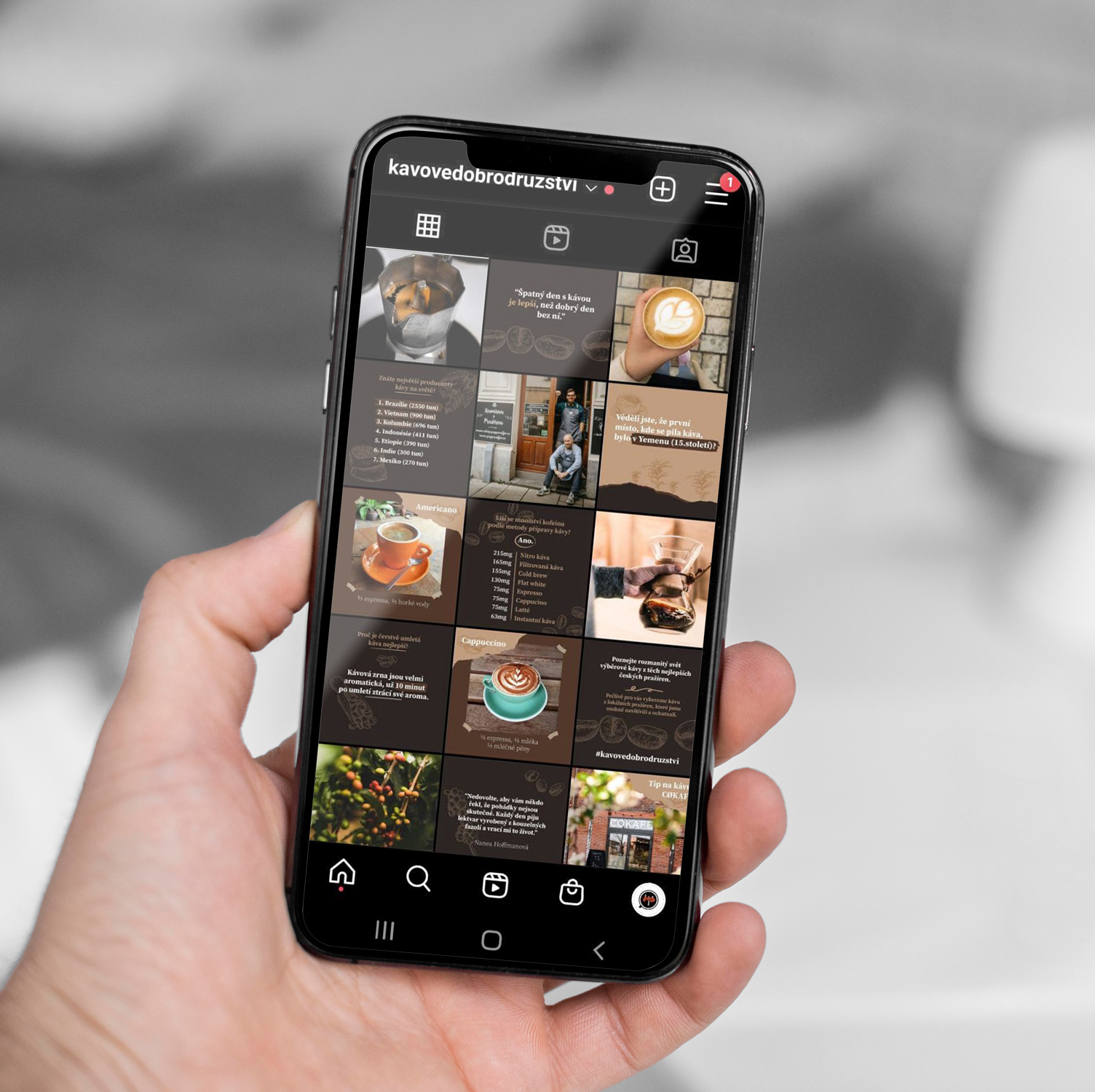 Finishing line
We have made it! Your new branding, website or design is now fully alive. You will receive original files and I will help with anything that´s needed.
Let´s make amazing work together!